Latest Release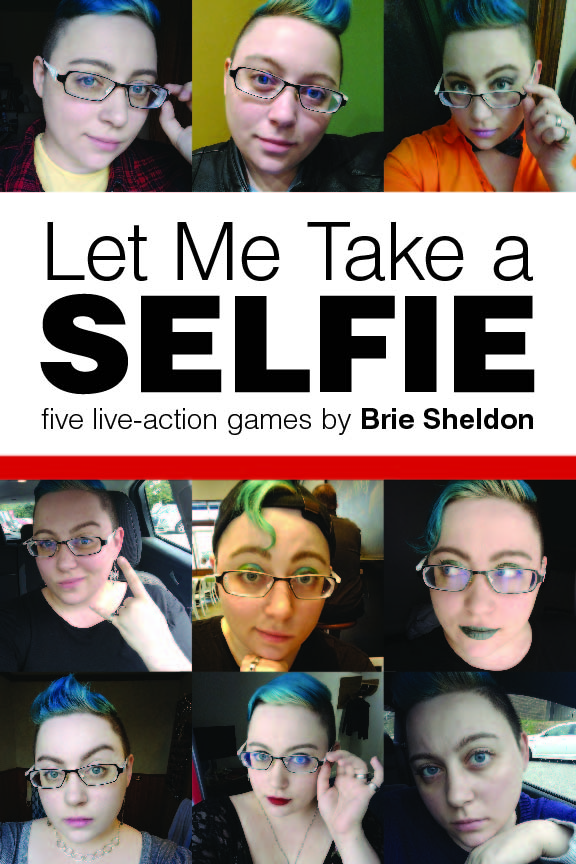 ---
Let Me Take A Selfie is a collection of games using selfies to tell stories and explore emotions alone and with others. Selfies are a way we present ourselves to the world as we want to be seen. LMTAS explores relationships, crises, and fiction.
All games require phones with cameras and text messaging.
Check it out on DriveThruRPG
---
Upcoming Projects
Turn
Turn is a slice-of-life supernatural roleplaying game set in the modern era. Players in Turn are shapeshifters in small, rural towns who must balance their human lives and habits with their beast needs and instincts. Their baser natures will challenge them as they strive towards goals from everyday tasks to life-changing experiences, and they will need to find comfort in one another to make it through without becoming stressed out. The system uses player discussion and a set of d6 rolls for resolution. Turn is slated to be a complete draft by the end of 2018, potentially pursuing crowdfunding
---
Armored Reckoning
In Armored Reckoning, two to five players take on the roles of tank crew members in a fictionalized World War Two gone wrong. They'll play soldiers and civilians from different countries and backgrounds who must come together to take their makeshift armored vehicles behind enemy lines and try to set things right. Face enemy tanks and infantry in tense, card-based encounters between moments of camaraderie and stress in camp.
---
What is Daedalum AP?
Daedalum Analog Productions is a collaborative game-making effort of Brie Sheldon and John W. Sheldon.
Brie Sheldon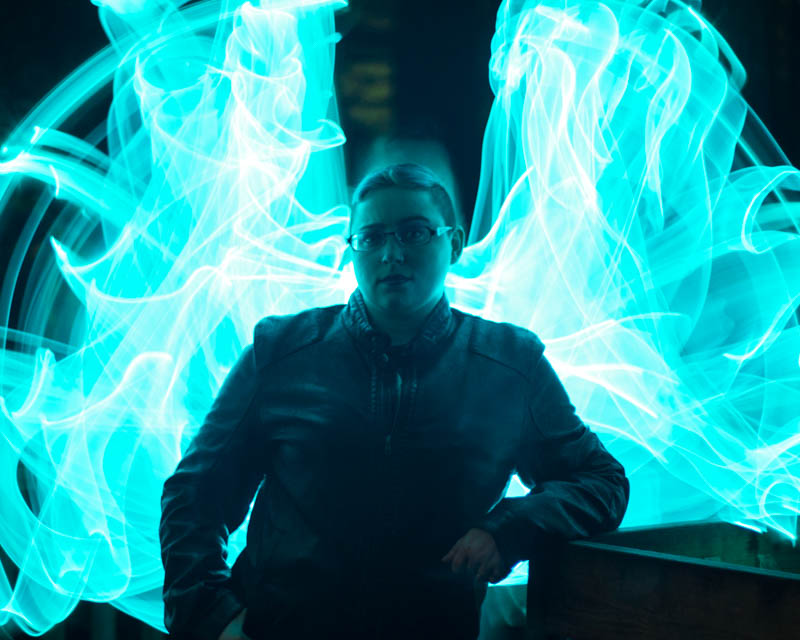 Brie is a game designer, organizer, and leader. They seek to make games with novel play methods, and games that aim at specific emotional experiences. When he isn't at work or designing a new game, you can catch up with him on Twitter or Google+.
See more of Brie's game design thoughts and interviews with other creators on his blog: Thoughty.
John W. Sheldon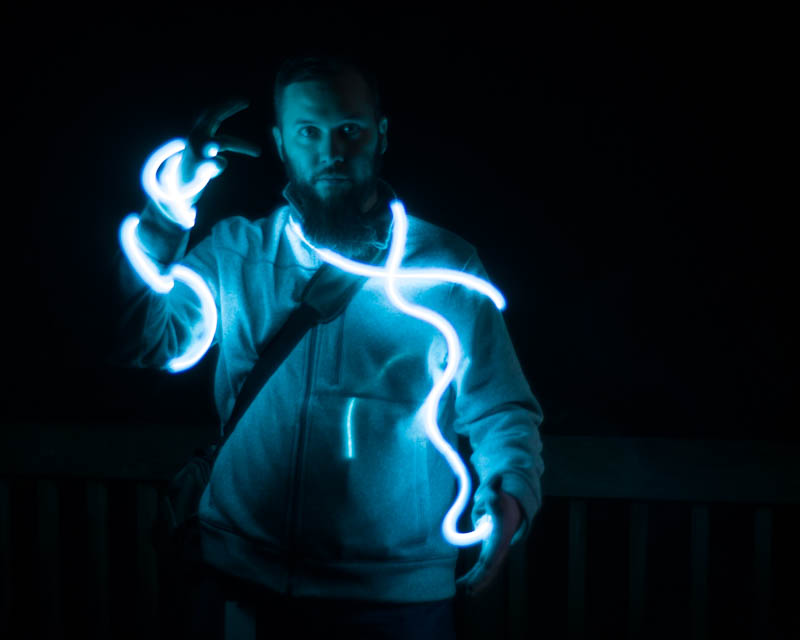 John is a game designer, media professional, and art geek (in addition to other types of geek). He likes games that work like puzzles, which give players interesting choices in constrained situations. When he's slacking off, you can find him on Twitter or Google+.
See more of John's visual design work in various media on his portfolio site.
Free Downloads
Brie and John are glad to offer some game resources for free download here.
Discovery
Discovery is a short-form game with no rules text. Instead, the instructions are presented in this video. You'll need the character sheet below to play the game.
Play Resources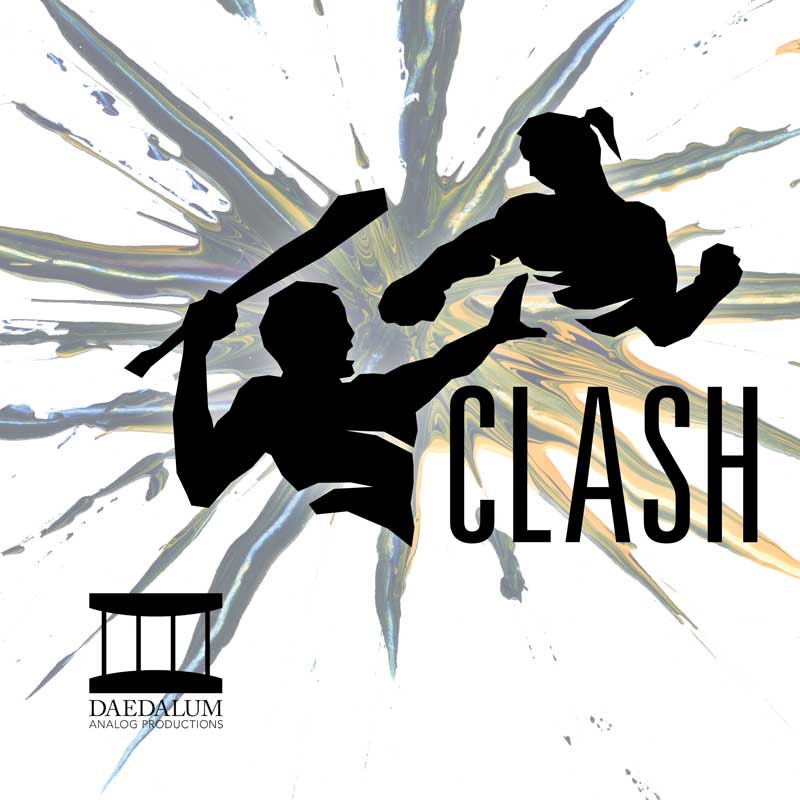 Clash is currently in open beta playtesting. The rules document link below will open the original, read-only file through Google Drive. Any feedback should be directed to daedalumap@gmail.com.
Play Resources
Monsterhearts Skins
Monsterhearts is a game of supernatural teenage lust and drama by Avery Alder. Brie created a few free skins for use with the 1st edition rules. They may not be fully compatible with 2nd edition.
The Medusa is the stone-hearted purity queen. She has her pride, and her sisters, and a stare that can stop anyone in their tracks.
The Rusalka is a dangerous, yet alluring creature. Those who love one inevitably come to harm, whether by the hand of the Rusalka, jealous forces, or their own hand.
Skins
Dice Icons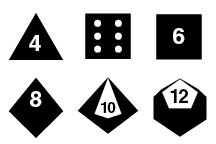 These are resources for designers and players alike who want some extra materials for their publicaitons and play tables.
The .zip file linked below contains 1-inch square 72dpi PNG files and EPS vector files for each of the pictured dice icons.
Image Resources